Management Team
Our business is about relationships, and we have a strong management team in place that understands this. We are committed to furthering the development of our financial representatives through training and guidance, so the representatives can establish enduring and solid relationships with their clients.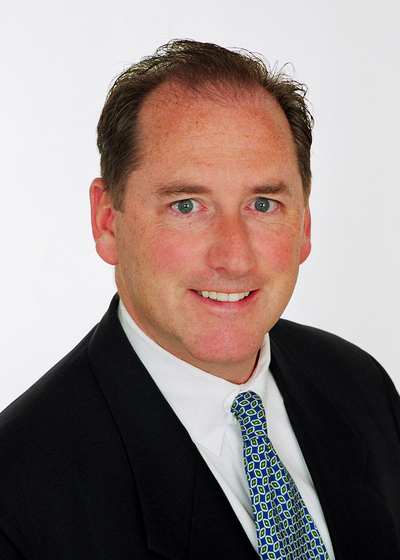 John Frederick Van Der Hyde
Managing Partner
Email
Office 804-346-5466
John Van Der Hyde began his career with Northwestern Mutual (NM) soon after graduating from the College of William and Mary with a B.A. in Biology.  In 1988 he began his career in Leadership as a mentor and trainer.  He has also served as a Field Director since 1994, and in 1996 and 1997, he was awarded the honor of being the number two Field Director in the Eastern Division.  Throughout his NM career, John has earned many awards including MDRT since 1989, Court of the Table in 1995, 1996 and 1999, and Top 50 in Premium in the East in 1995, 1996, and 1997.  He was also the 1996 recipient of this agency's most prestigious award, the Howard D. Goldman Award.
On May 1, 1998, John was appointed the sixth General Agent of the Virginia Agency which dates back to 1877.  Since then, John has worked rigorously to uphold our Agency's rich history of quality and performance which is evident by our numerous Industry awards as well as his being elected as a past Chairman of the NM Product Committee.
In regards to personal development, John participated in our company's first Emerging Leaders Program (ELP), Leadership Development Program (LDP), and Newly Appointed Managing Partners program (NAMP).  In March of 2004, John completed the three-year Securities Industry Institute program conducted by the Wharton Business School of the University of Pennsylvania; he was one of the two Managing Partners sponsored by Northwestern Mutual to participate in this prestigious program.  In August 2008, John participated in Harvard Law School's Program on Negotiation.  His career production exceeds $100,000,000.
John and his wife Sarah live in Manakin-Sabot, Virginia with their three boys Douglas, Parker, and Jack.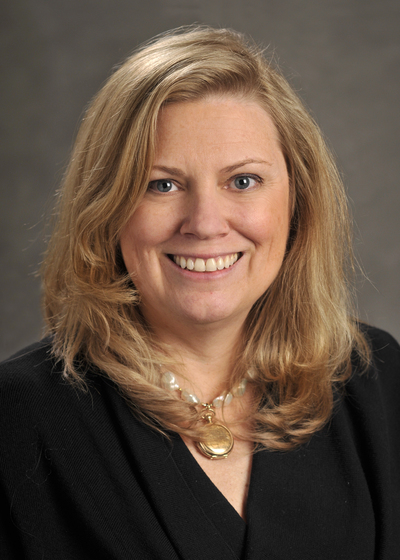 Office 804-346-5466
Chief Development Officer
Nancy joined Northwestern Mutual Financial Network in 1994 in the office of Managing Partner, Bill Goodwin, CLU®, ChFC®. In Atlanta she worked on recruiting, assistant training, and the development of one of the Company's early agency compliance programs.
Following a move to New York in 1999, she joined Todd Schoon, JD, CLU®, ChFC® when he was newly appointed as Managing Partner in Manhattan.  During her four years with The Schoon Group she focused on building recruiting, training, and leadership development systems for the agency. She facilitated the LEAD program and coached prospective Managing Directors on development strategies prior to appointment.
In 2004, Nancy joined John Van Der Hyde at The Virginia Group when her family relocated to Virginia.  Her concentration at The Virginia Group was systems development, team development, and annual planning and accountability.
She joined the Team Selling experiment in June 2006 as the Team Coach to four teams, and then launched a consulting practice in 2007 around Team Selling and developing agency systems and infrastructure. Nancy's consulting practice focused on early productivity, team relationships and dynamics, implementing agency growth strategies through accountable planning, and charting professional development opportunities for emerging leaders. She was a Program Coach for the Team Selling project from 2007 until 2012 and a Recruiting Field Director Coach from 2008 to 2010.
In 2013, Nancy rejoined The Virginia Group as the Chief Development Officer. In that capacity Nancy oversees the agency's team for recruiting, development, training, internship, and planning. She partners with the managing directors to deliver the annual recruiting and development target numbers and she focuses on creating strategies for agency growth.
She has served on the Recruiting Field Committee, the Compliance Officer School faculty, and spoken at Annual Meetings, the Southern Regional Meeting, and the Network Academy school in Milwaukee.
Nancy holds a B.A. in Spanish and a B.A. in Political Science from Duke University. She earned the CLU designation in 1997, the Certified Coach designation in 2013, and Certified Trainer designation in 2014.  She is Virginia life & health licensed and FINRA registered. She lives in Charlottesville, Virginia with her husband, Alex, and two children, Sarah and George.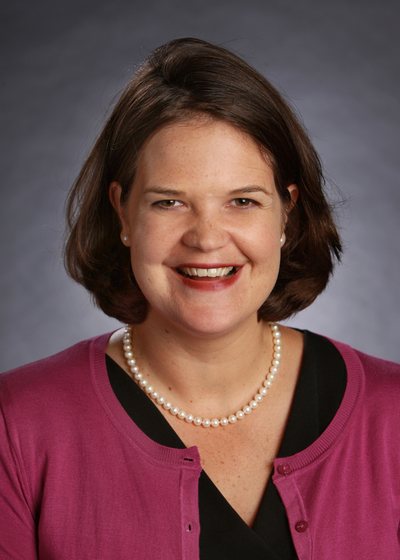 Stephanie L Hicks
Chief Financial Officer
Email
Office 804-346-5466
Stephanie joined Northwestern Mutual in September of 2006 as Director of Finance. She grew up in the Richmond area and lives in Midlothian with her two sons, Dylan and Jason. Stephanie earned an undergraduate degree in Accounting Information Systems from James Madison University and a MBA from Virginia Commonwealth University. In addition, she is a CPA. Outside of work, she enjoys traveling, sports, and spending time with family and friends.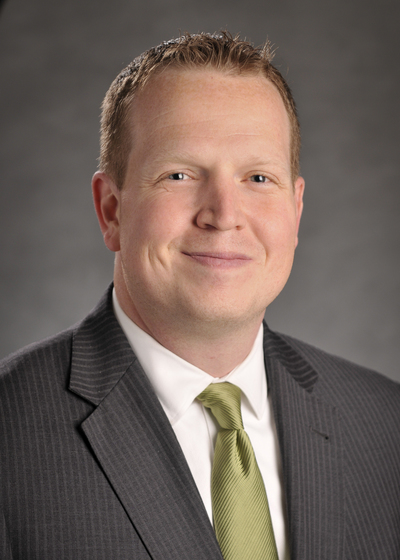 Barclay P Anderson, CLF®
Director of Development
Email
Office 804-762-7053
My Networks:
Barclay Anderson joined the Northwestern Mutual in 2009, bringing with him over 10 years of experience coaching professionals. His role as Director of Development helps Financial Representatives and their teams learn how to effectively leverage Northwestern Mutual's resources and business principles to increase efficiency in the day-to-day operations of running a business, marketing efforts, and client management. In addition to this, in his roles leading the RACE Coach program, Business Coaching, Technology Program, and Sales Execution Team, Barclay works with Financial Representatives and Associates to help them develop their own skill sets and to maximize their resources to ensure that they can be as effective and efficient as possible.

Barclay Anderson received the 2013 Commitment to Excellence Award recognizing field staff who support financial representatives in the sales cycle and achieved success during the prior awards year. Each year, one person in the agency is selected to receive this honor.
Robert E. Gray III
Director of Network Office Supervision
Email
Office 804-762-7098
Director of Network Office Supervision
Robert graduated from Virginia Commonwealth University in 2011 with a B.S. in Economics. Robert joined Northwestern Mutual's NMIS Operations Department in 2014. He holds various professional licenses including the series 7, 66, 9, 10, CLTC, Life Health & Annuities. Robert is also designated as an Associate Director of Network Office Supervision and is a member of the Supervision Team. In April 2016 he was promoted to his current position as the Investment Operations Manager where he supervises the operational activities of the Virginia Agency.
Elizabeth M Applewhite
Associate Director of Network Office Supervision
Email
Office 804-762-7043
Eli joined Northwestern Mutual in January, 2002.  Her primary responsibility as the Director of Network Office Supervision is to ensure compliance with all industry, state and federal regulations by the financial representatives and their assistants.  She is responsible for the Supervision Department, Investment Plans Department, and NMIS Operations. Eli has various professional licenses; Life , Health and Annuities, the General Securities Registered Representative, the General Securities Principal, the General Securities Sales Supervisor, Registered Investment Advisor and the Registered Options Principal.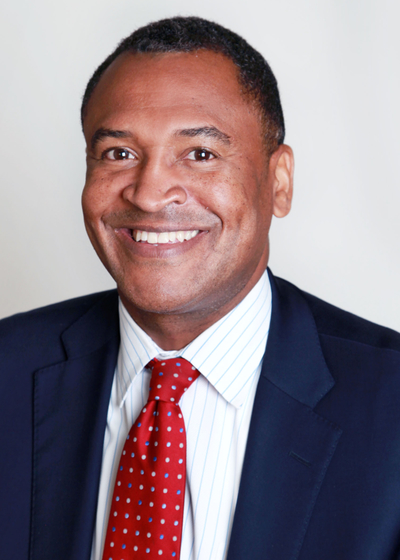 District Director
Office 804-346-5466
My Networks:
DeShawn Chapman graduated from North Carolina A&T State University with his Bachelor of Science and Master of Science in Electrical Engineering. DeShawn serves his community personally and professionally with passion as a recognized leader. DeShawn has held the title of Director of Corporate Development for the Richmond Chapter of the National Black MBA Association.
In 2010, DeShawn Chapman officially became a Financial Representative at Northwestern Mutual in Virginia. Since then Mr. Chapman has achieved some significant milestones with our Richmond firm. These hard earned awards include; Pacesetter 40 (Produce 40 policy lives within the first 6 months),Pacesetter 2nd60 (Produce 60 policy lives within the second 6 months), 2010 Bronze Award Southern Region, 2011 Silver Award Southern Region, 2012 Gold Award Southern Region as well as 2011 Challenger of the Year. In addition, Mr. Chapman has consistently qualified for Varsity Club by producing 100+ policy lives per year.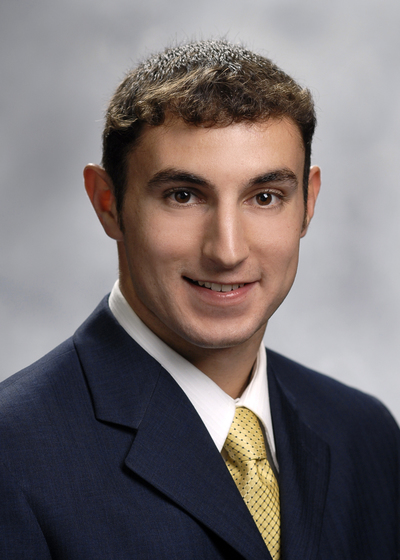 Field Director
Office 804-622-5600
My Networks:
Dale Baake is an exceptional leader who genuinely cares for the well-being of those around him. With over 10 years of experience in financial planning and four years of experience in management, Dale brings a unique skillset to his team. He is a Field Director in the Richmond office who help grow and develop new advisors in their first few years.
Dale has established and currently manages close to 1000 clients in the various areas of financial planning. As Field Director, Dale helps build and develop other Financial Representatives new in the career to be become successful. He helps those representatives also establish clientele and perform the essential duties of the job.
Dale has tremendous self-motivation with excellent written and verbal communication skills, and an understanding of confidentiality obligations and HIPPA regulations. Dale has several years of experience managing employee benefits such as Short Term Disability (STD), Long Term Disability (LTD), Health Insurance, 401K Plans & Pensions, Life Insurance, and Long Term Care Insurance (LTC).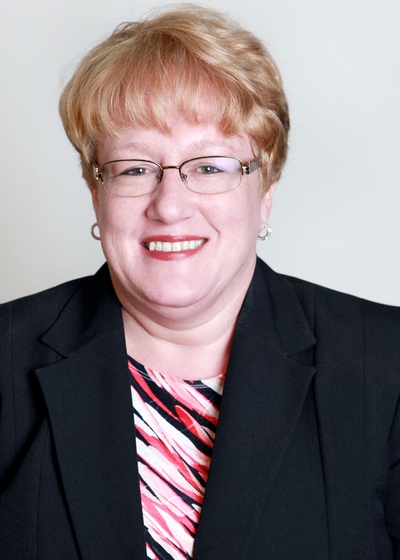 Kristine M Lansing CFP
Director of Financial Planning
Email
Office 804-346-5466
Kristine has been working in the financial services industry more than 20 years. In 2008, she completed the Virginia Commonwealth University's Financial Planning Certification Program and after finishing her work experience requirement, became a CERTIFIED FINANCIAL PLANNER™ in 2013. Prior to joining NM, Kristine worked for independent financial advisory firms focusing on retirement planning and investment management for individuals, couples and families.  She also enjoys helping clients through difficult life events, and has a Certified Financial Divorce Specialist designation.
Kristine is a graduate from University of Richmond with a BA in History and American Studies. In her free time, Kristine enjoys spending time with her teenage daughter and son.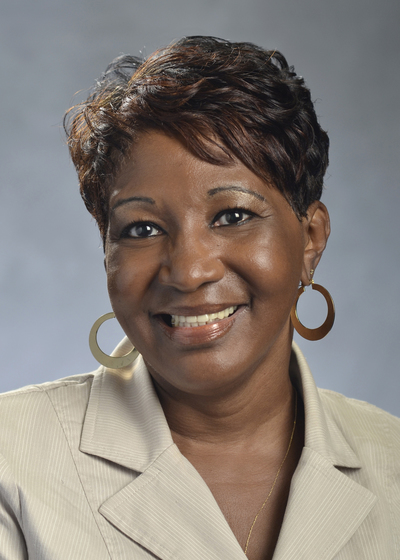 Shirley M Watkins
Director of Client Relations
Email
Office 804-346-5466
Shirley grew up in the New York City area while attending the State University of New York. She has worked in the Insurance industry for over 30 years. Shirley began her career with Northwestern Mutual in 2003 as the New Business analyst processing applications for the general agency and district offices as part of the Virginia Group. In 2007 she went on to work for one of our top NML Forum producers in our agency taking on the role as his new business manager.  In 2010 Shirley was approached to run the CRC department as the Director of Clients Relations. Always looking for a challenge she accepted the position, and in less than 1 year grew our CRC department production ranking from 29th to 9th place in a calendar year. Shirley was also runner up for the 2010 CRC Growth award. With 15 CRC team members, she strives for persistency and excellence from her team as they continue to grow our CRC program and reach our goals.  In 2012 she was awarded the 2012 Commitment to Excellence Award by her peers.
She currently holds her life & health, LTC, series 6 &63 designations.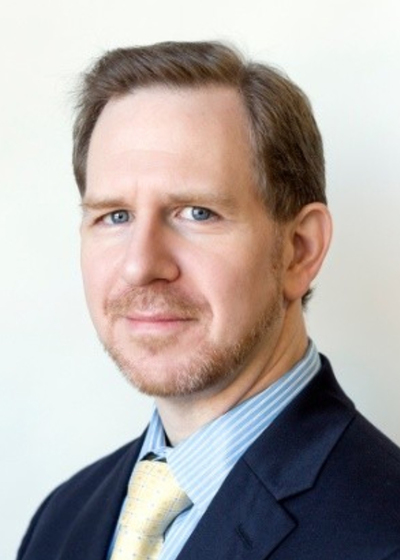 Thomas C Block, CRPC®, AWMA®, AAMS®

Email
Office 804-622-5624
Mobile 703-380-5516
Co-Director of Financial Planning Services
Thomas Block, an award-winning financial planner with more than 15 years proven expertise in insurance and investments, joins the Northwestern Mutual family as the Co-Director of Financial Planning. Thomas, a lifelong resident of Virginia and graduate of George Mason University, began his career in 2003 with Ameriprise Financial (then America Express Financial Advisors). After 10 years, he moved on to MassMutual and most recently with OneAmerica here in Richmond.
A multiple time Leader's Club qualifier, Million Dollar Round Table, and other organizational awards, he is dedicated to bringing the holistic nature of financial planning to the organization.
He holds various professional licenses including the Series 7, 66, 24, AAMS, AWMA, CRPC, Life Health & Annuities. 
Thomas currently lives in Midlothian with his wife Bethany and two children Grayson and Charlotte.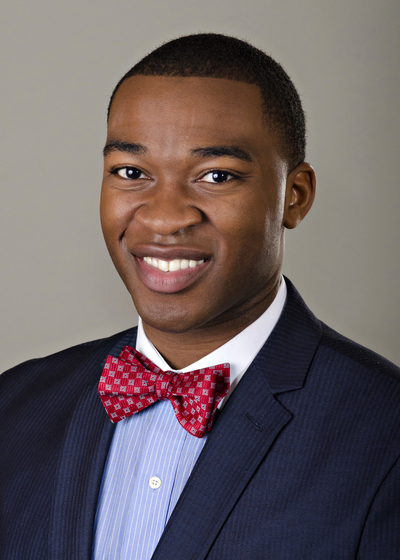 College Unit Director
Office 804-762-7026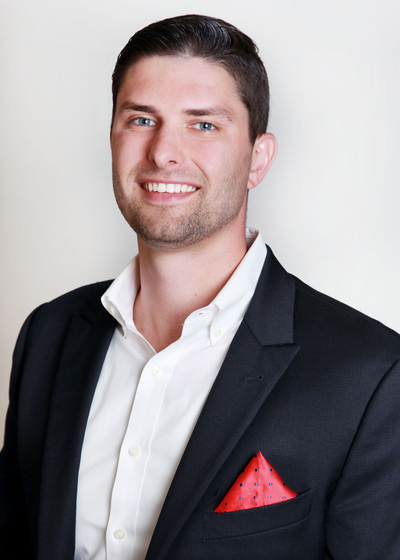 College Unit Director
Office 804-346-5466
Mobile 276-620-8949
My Networks:
Michaela C Edwards

Email
Office 804-762-7016
Director of Administration
Michaela graduated from Old Dominion University with a B.S. in Criminal Justice.  Michaela joined the Northwestern Mutual in 2004 as the Director of Clients Relations.  In 2007 she was promoted to her current role as Director of Administration.  Michaela holds her Life, Health, Annuities and Long Term Care Licenses.